THIS IS US
We'll make sure your stay here
will be UNFORGETABLE!
Our number 1 priority is that your stay here will be an unforgettable experience.
Inspired by a passion for travel, our main goal is to offer you the best services we can provide.
We are experts in having fun and making your stay with us the unique experience you need to unwind from your daily stress and routine. Completely dedicated to our clients and friends, we take pride in the long-term relationships we were able to create and sustain over the years.
We will help you accomplish your relaxation goals with maximum creativity and minimum stress.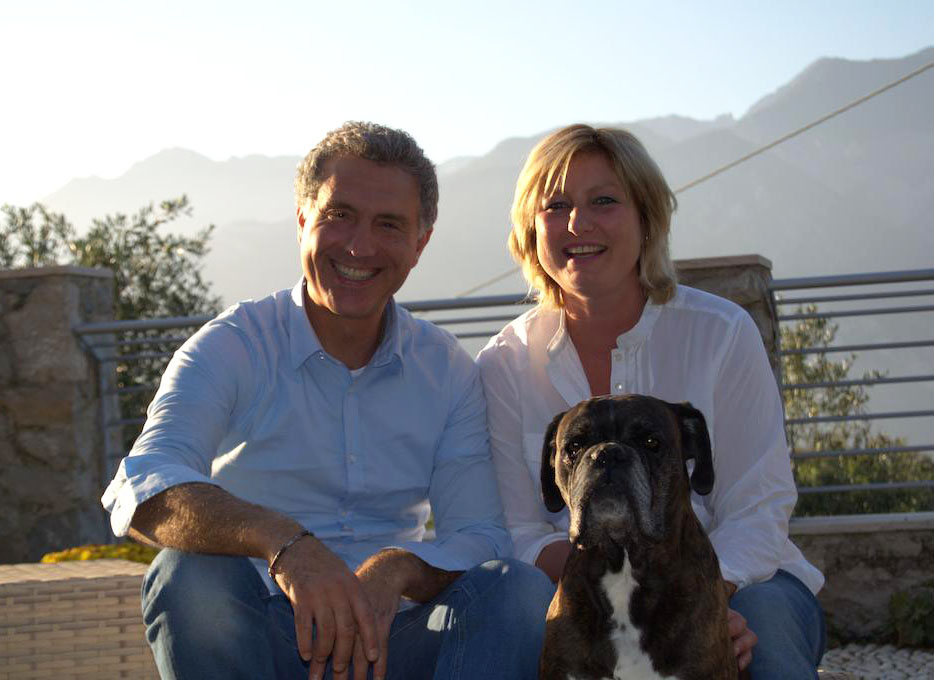 For as long as you choose to stay at GUESTHOUSE GRAND VIEW we will be your hosts your friends and your entertainers. We view every guest as our friend and we love to form strong and long term relationships.
We love to create beautiful memories filled with positive vibes and we guarantee that your stay with us will be something to write home about.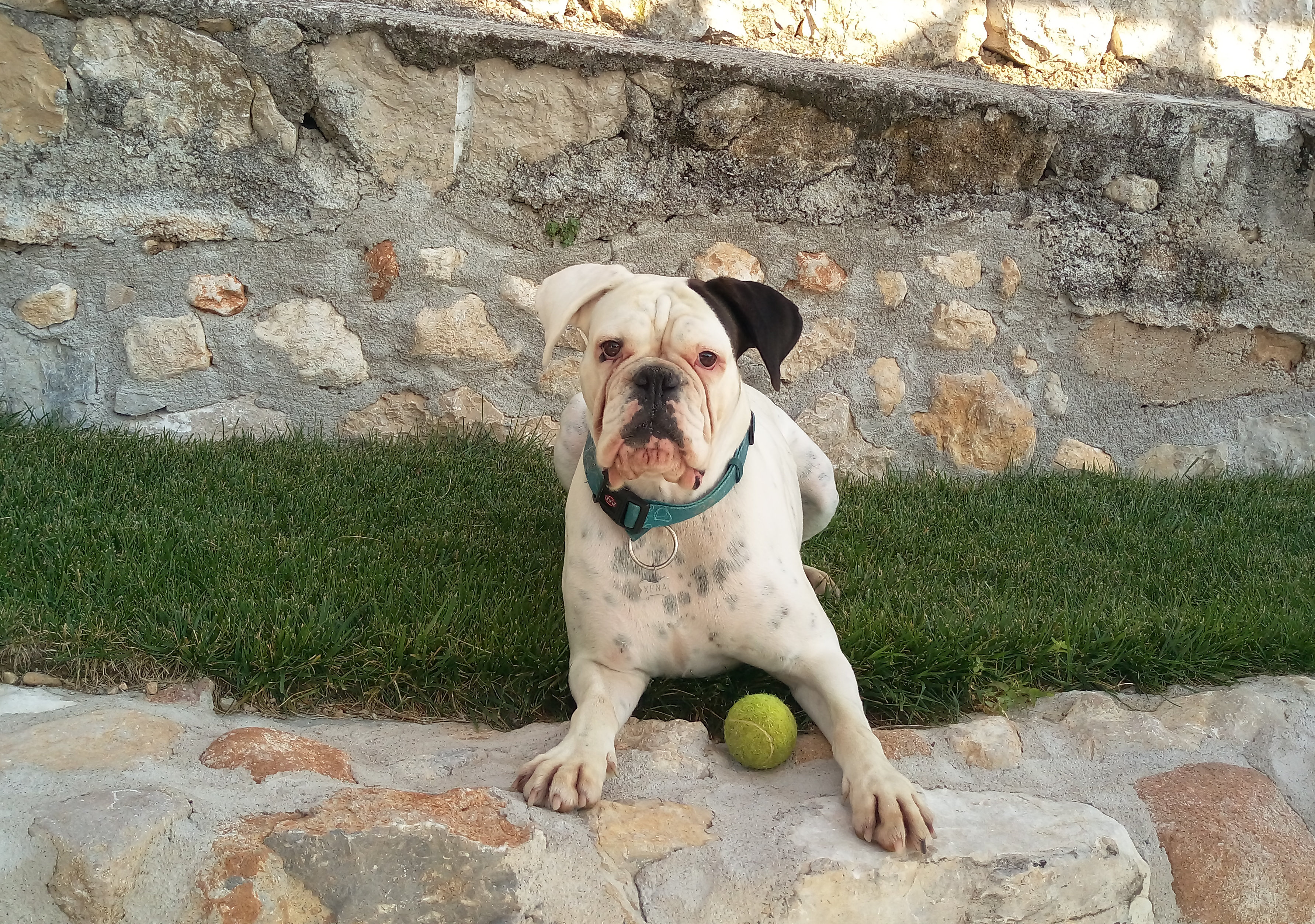 Our special helper Xena, with her "savoir faire", will do everything to make your stay absolutely perfect at the Guesthouse Grand View.
Playing fetch, running around or simply begging for attention she will keep you entertained and constantly busy. She will make sure that every single moment of your day is unique and unforgettable!